MAINTENANCE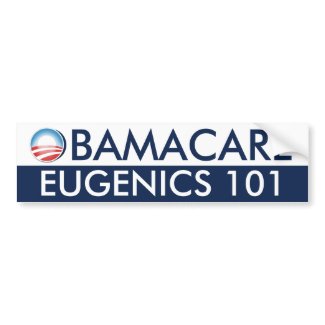 The Medical Industry does not want to cure disease it wants to TREAT your disease until you DIE before your time.
"Let your food be your medicine, and your medicine be your food" – Hippocrates
"The kitchen is more important than the pharmacy." Clemens von Pirquet
"America is one of the sickest and worst fed nations on earth." Doctor J. C. Nichols MD
"Be your own doctor most of the time." Doctor Bob Martin
Protocols for System Health Maintenance These Protocols are designed to allow your healthy systems to remain healthy.
"As a retired physician, I can honestly say that unless you are in a serious accident, Your best chance of living to a ripe old age is to avoid doctors and hospitals and learn nutrition, herbal medicine and other forms of natural medicine [i.e. PREVENTION]. Almost all drugs are toxic and are designed only to treat symptoms and not to cure anyone. Most surgery is unnecessary. In short, our mainstream medical system is hopelessly inept and/or corrupt. the treatment of cancer and degenerative disease is a national scandal. The sooner you learn this, the better off you will be." Doctor Allan Greenberg on 12/24/2002
"Creatine is quickly becoming one of the most well researched and promising supplements for a wide range of diseases. It may have additional uses for pathologies where a lack of high energy compounds and general muscle weakness exist, such as fibromyalgia. People with fibromyalgia have lower levels of creatine phosphate and ATP levels compared to controls.13 Some studies also suggest it helps with the strength and endurance of healthy but aging people as well." Creatine: More than a sports nutrition supplement